Our 'Dots' range of tiles, in grey, used as bar surround in this stunning pub.
Private residence, London
Our Zellige Matt white walls tiles and Limestone Pearl 60x60cm floor tiles were used in this private London home. This project was featured on George Clarke's amazing spaces in 2019.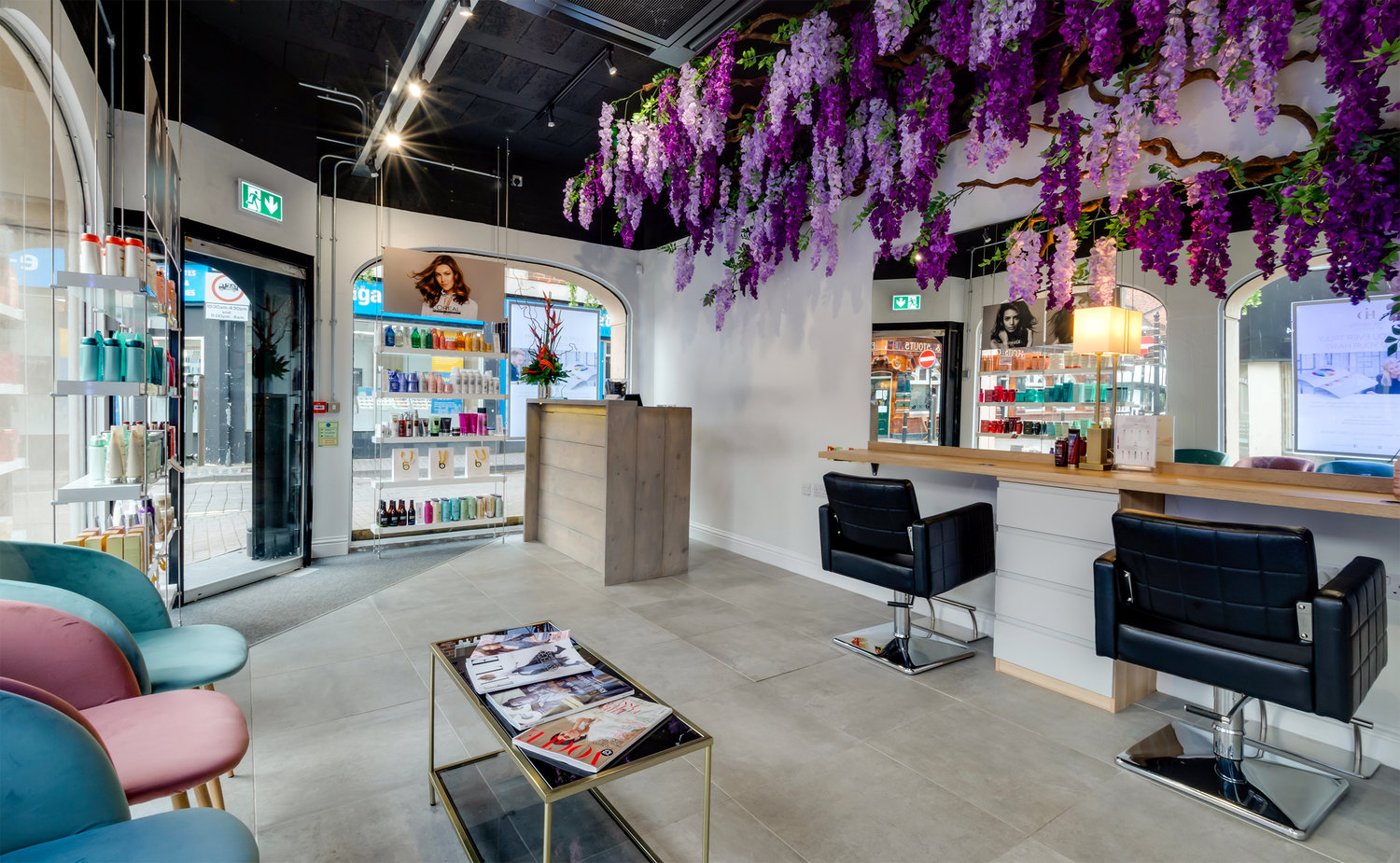 Blushes Hair Salon, Worcester…
Our Raw range of porcelain tiles in Dust colour and 60x60cm size used in this luxury hair salon.
Private residence, Southcott…
Our Petal range used and featured on George Clarke's Old House, New Home.
Labrinth 60x60cm used in this Nando's venue near Newcastle.
Our Colour Drops range of tiles were selected for this John Lewis room set in 2018.
Beerd, Colston Hall, Bristol
Handmade 'zellige' style tiles supplied to this bar within Bristol's famous Colston Hall.
We sourced and supplied these slimtech porcelain tiles for this unique design.
Our Felice range of 60x60cm porcelain tiles used in this Nando's WC.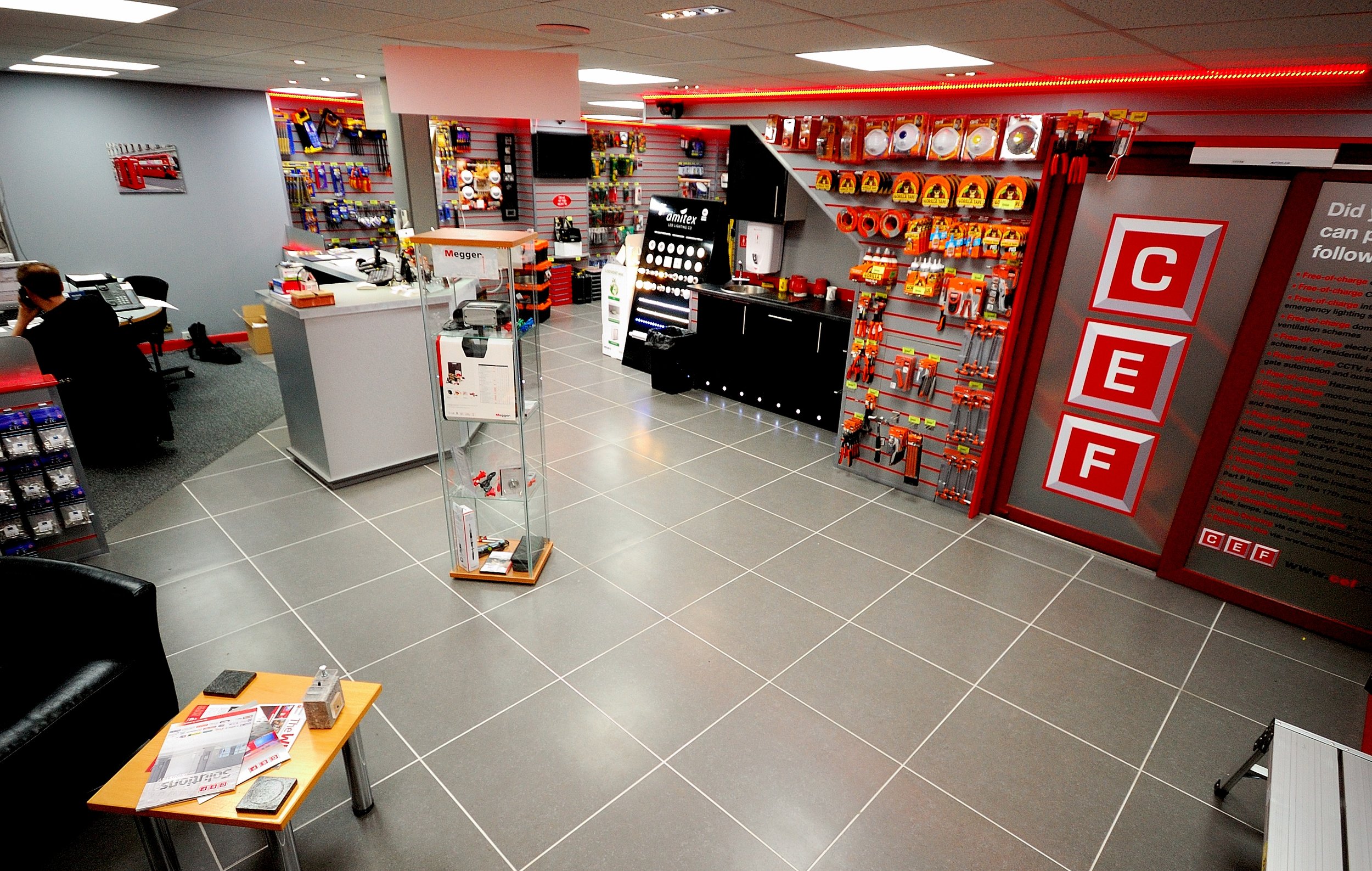 CEF, Electrical wholesaler, Sutton Coldfield.
Commercial grade porcelain tiles in this trade electrical supplier near Birmingham.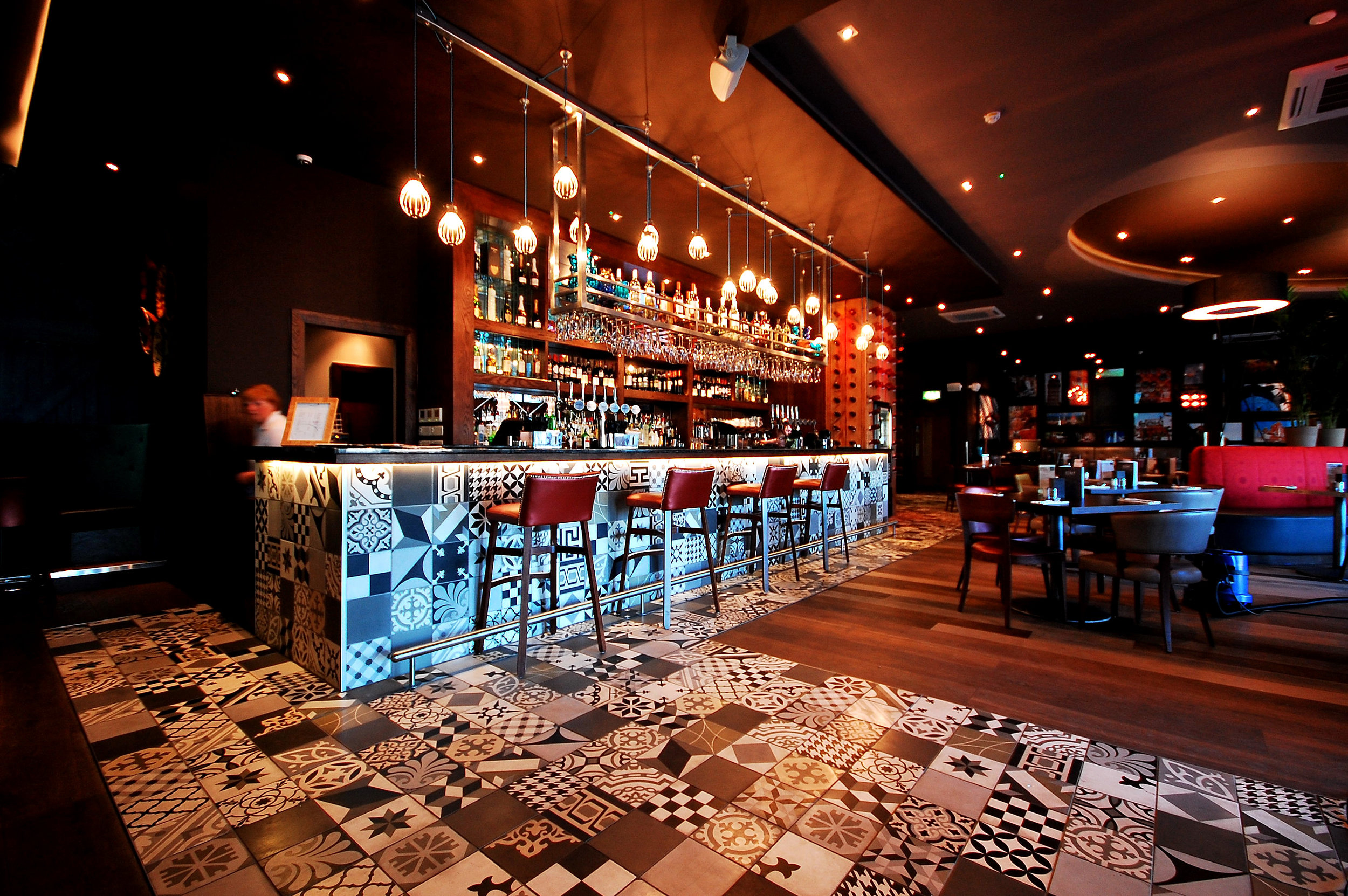 Black and White encaustic tiles in entrance and on bar front of this bar in Scotland.